Many patients are rightfully concerned about the cost of medical care. We share these concerns and strive to keep our fees low while continuing to provide high quality care.
We are proud to be a participant in the Oxford insurance network.
Other than personal injury in select cases, we do not generally accept other insurances. In our office, we focus on the patient, not their insurance.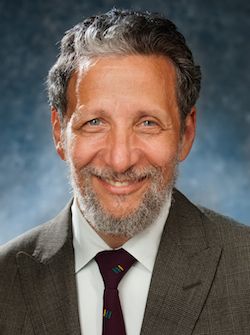 Even though we do not accept insurance, we will collect your insurance information and use it to create and send in claims on your behalf. Reimbursement will depend on the benefits associated with your plan.
Note that Medicare has extra-ordinary documentation requirements and that we would rather spend time treating than documenting. Thus we ask our Medicare patients to sign a waiver instructing us NOT TO SUBMIT any claims to Medicare.
One might wonder why we accept Oxford. The reason is that Dr. Schram is so highly rated by Oxford that they require minimal documentation or care plan submissions to cover his services.