Chiropractic Manhattanville NY
Chiropractic Manhattanville NY | Best Chiropractic Manhattanville NY | Steven Schram, DC 646-736-7719
Dr. Steven Schram is a Chiropractic Manhattanville NY professional in the metropolitan area who offers some of the best chiropractic care in NYC. He treats a number of common maladies associated with musculoskeletal issues including migraines, neck pain, back pain, and lower back pain. He offers attentive, friendly care that always puts his patients at ease and serves to give them the relief they need from acute and chronic pain. Dr. Steven Schram has over 30 years of experience assisting patients in relieving their back and neck pain by providing back pain adjustment treatments and other techniques used to quickly and effectively alleviate discomfort. His techniques are state of the art and incorporate a number of different disciplines and methods so as to more effectively help patients to achieve a fuller, pain-free life. His back pain treatment options and his ability to address lower back discomfort, neck pain, and migraines have made his practice the go-to destination for those who are suffering from spinal and nerve issues.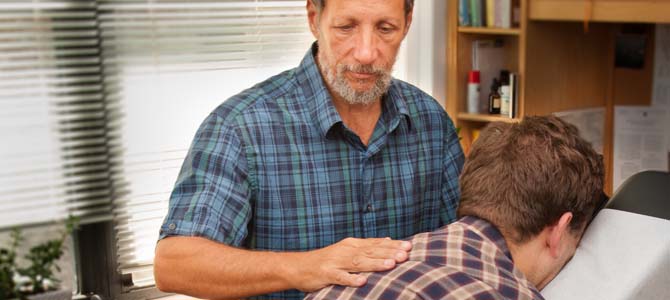 Chiropractic Manhattanville NY | Treatments for Back Pain
Back Pain Treatment
Over twenty million people deal with back discomfort for which they seek treatment. Dr. Steven Schram assures each of his patients that they are not alone in their struggle, and he takes the steps necessary to diagnose each individual's specific issues so that treatment can be sought. He restores alignment and provides relief by gently stretching the muscles of the back to improve range of motion and the health of the joints. As a licensed acupuncturist and practitioner, Dr. Schram uses the Eastern pulse technique, palpation and other methods to both accurately diagnose as well as treat patients with all kinds of needs.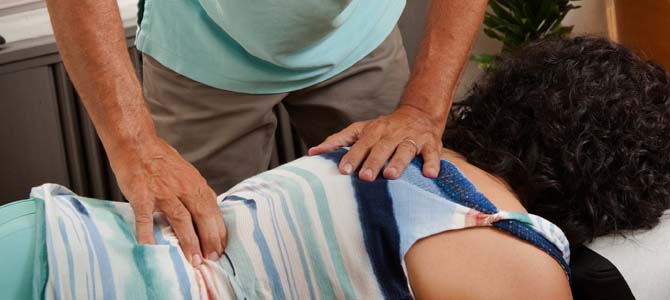 Chiropractic Manhattanville NY | Treatments for Lower Back Pain Manhattanville NY
Lower Back Pain Treatment
Dr. Steven Schram is also well experienced in treating pain in the lower back, which is perhaps one of the most common spinal issues due to the sheer amount of stress placed on the lower back on a daily basis. He's well aware that most cases of discomfort result from problems originating from somewhere other than the area in pain. In order to successfully treat the problem, you need to find a back pain relief provider who has thorough diagnostic strategies and is able to isolate the problem area or issue. Dr. Schram has assisted hundreds of individuals throughout the NYC area in eliminating their lower back pain. His detailed knowledge of anatomy has made it possible for him to offer targeted treatments that address the root cause of lower back issues caused by injury, stress, and the like. By stretching the soft tissues surrounding the joints, he's able to restore proper positioning and overall spinal health.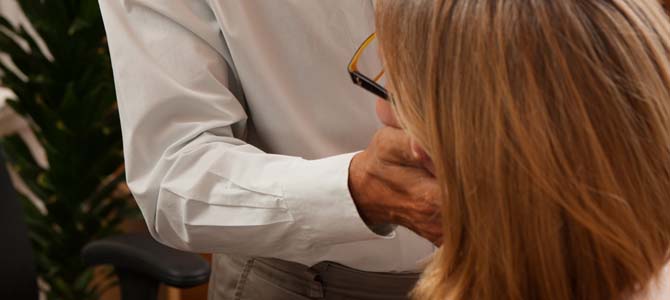 Chiropractic Manhattanville NY | Treatments for Neck Pain
Neck Pain Treatment
Neck pain is another common problem that is experienced by millions of Americans because of poor posture, injury, and other issues. Dr. Schram's familiarity and experience with Cranial Sacral therapy makes him the obvious choice when it comes to choosing the best chiropractic care in NYC. Spinal misalignment can cause significant problems in the neck, and Dr. Schram uses back pain adjustment therapies to help patients address their chronic pain. He utilizes static palpation and motion to find those areas that are tender and tight. By so doing, he is able to examine and identify the problem and restore alignment which can provide long-lasting relief.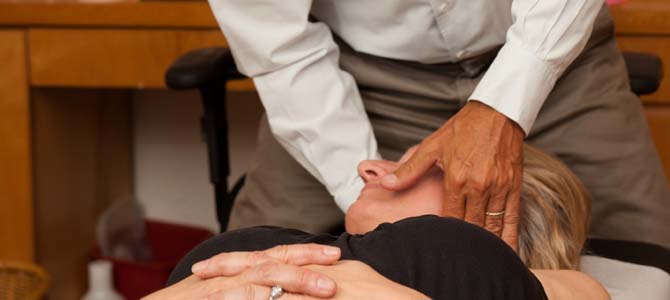 Chiropractic Manhattanville NY | Treatments for Migraines
Migraine Treatments
Migraines are a debilitating issue that can make daily life incredibly uncomfortable and can severely limit one's ability to work and to participate in other activities. Dr. Steven Schram is very familiar with migraine treatment and has helped many individuals to experience relief from dizziness, visual impairment, and intense pain. Far too many people rely on over the counter medications to treat migraines, but Dr. Schram instead offers treatments that address the root cause of migraines. He does so by gently manipulating or using fingertip pressure to restore proper motion to the spine. By adjusting out of place vertebrae, many patients are able to experience relief from their migraines.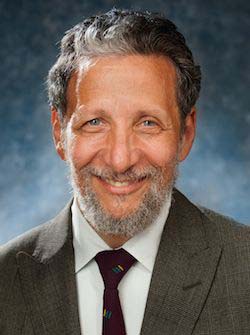 Schedule a Chiropractic Manhattanville NY Consultation
When you're dealing with neck pain and back discomfort or you're looking for back pain relief or a break from the seemingly endless annoyance and pain of migraines, Dr. Steven Schram is the chiropractor to visit. If you're ready to experience relief, don't hesitate to give the office of Dr. Steven Schram a call to schedule a consultation. His kind manner and attention to detail has made his practice a relaxing and welcoming environment for his patients, and his successful approach to treatment has made him well known as a chiropractor who makes each of his patients a priority throughout treatment. If you're ready to say goodbye to pain and discomfort and you're eager to give chiropractic treatments a try, give the practice of Dr. Schram a call today. Pick up the phone and dial (646) 736-7719 at your earliest convenience and let us schedule an appointment at a time that works for you.
Schedule an Appointment with Dr. Schram
If you've been dealing with acute pain or with chronic back pain due to a previous injury or the like, please don't hesitate to seek out the appropriate treatment. Dr. Schram is a doctor who is ready and eager to meet with you and to discuss your needs and symptoms in detail. He has over 30 years of experience helping patients to not only alleviate their pain but also to say goodbye to the issues that led to the discomfort in the first place. If you're tired of taking medications to temporarily relieve your pain and you're looking for a long-term solution to the problem, give the office of Dr. Schram a call today. His friendly staff will help you to schedule a consultation. Pay us a visit, and we're sure you'll be pleased with both his techniques as well as his caring approach.
Trusted Chiropractic Services for Manhattanville NY
Dr. Steve Schram provides chiropractic services for patients with back pain, lower back pain, neck pain and migraines from these areas of Manhattanville NY: Manhattan, NYC, Midtown NY, Battery Park City NY, Financial District NY, TriBeCa NY, Chinatown NY, Greenwich Village NY, Little Italy NY, Lower East Side NY, NoHo NY, SoHo NY, West Village NY, Alphabet City NY, Chinatown NY, East Village NY, Lower East Side NY, Two Bridges NY, Chelsea NY, Clinton NY, Gramercy Park NY, Kips Bay NY, Murray Hill NY, Peter Cooper Village NY, Stuyvesant Town NY, Sutton Place NY, Tudor City NY, Turtle Bay NY, Waterside Plaza NY, Lincoln Square NY, Manhattan Valley NY, Upper West Side NY, Lenox Hill NY, Roosevelt Island NY, Upper East Side NY, Yorkville NY, Hamilton Heights NY, Manhattanville, Morningside Heights NY, Harlem NY, Polo Grounds NY, East Harlem NY, Randall's Island NY, Spanish Harlem NY, Wards Island NY, Inwood NY, Washington Heights NY