Back Pain Manhattanville NY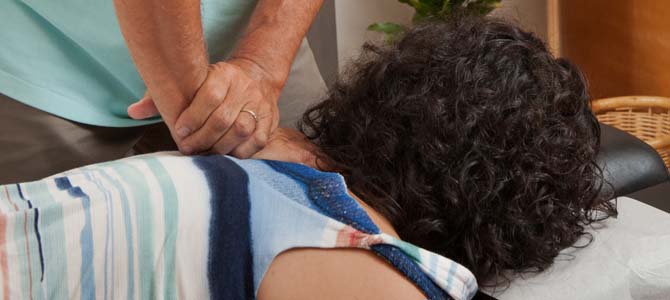 Chiropractor Back Pain Manhattanville NY | Steve Schram 646-736-7719
When you're ready to get up and take on the day, nothing can stop you in your tracks like acute or chronic back pain Manhattanville NY. Not only is it uncomfortable, it can keep you from doing all of the things you need and love to do. Whether you're dealing with back pain due to injury, chronic issues, or stress, the truth of the matter is you need chiropractic treatment from a qualified professional in order to experience real, lasting relief. Dr. Steven Schram takes chiropractic care to the next level in his NYC clinic, and over the past 30 years, he has helped countless individuals to eliminate back pain and get back to doing what they love.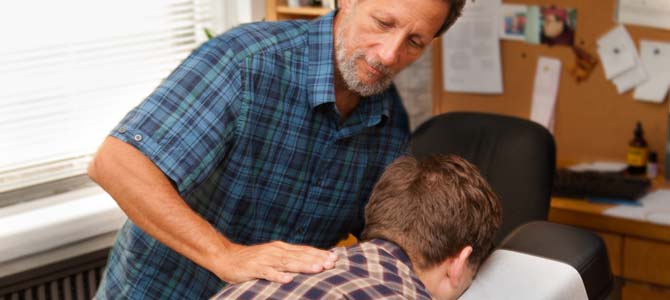 Best Chiropractor for Back Pain Manhattanville NY – 646-736-7719
What is Chiropractic Care?
This type of treatment involves the direct manipulation of the spine as well as other methods in order to restore alignment to the spine and musculoskeletal structures. Instead of using over the counter medications, surgeries, and other methods, these methods are non-invasive and have been shown to provide long-lasting relief from discomfort caused by injury and other problems. Dr. Steven Schram is highly knowledgeable in a number of different disciplines, ranging from palpation and pulse techniques and diagnostics to acupuncture.
Treating Back Pain
When it comes to back pain, you may be surprised to learn that odds are the area where you're experiencing pain is not the area in which the problem exists. In fact, in many cases, the spot where the actual issue exists is far removed from where the symptoms are being experienced. This means diagnosis can be tricky in many cases, which is why Dr. Schram puts such emphasis on detailed examination and diagnostics. By doing so, patients are far more likely to receive an accurate and comprehensive diagnosis. His ability to identify issues with the musculoskeletal system is unparalleled, and his top-notch approach to chiropractic treatment is one on which hundreds of patients have come to rely.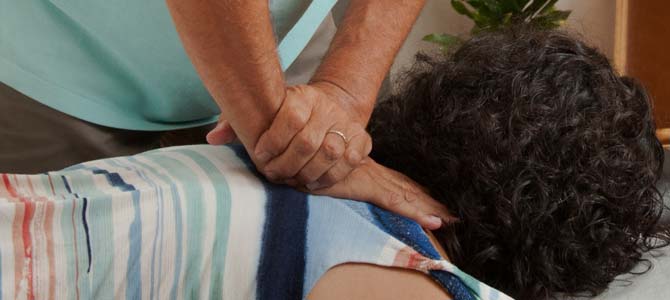 Chiropractor for Back Pain Manhattanville NY – 646-736-7719
Chiropractic care has become increasingly popular with over twenty million people seeking out this type of treatment every year. If you're one of the many people who is considering all natural treatments for your back pain, know you're not alone and that pursuing this method from a qualified provider like Dr. Schram has the potential to yield great results.
Before any treatment plan can be started, Dr. Schram first discusses your medical history with you and performs a physical exam in order to better determine the issue and how to treat it. In some cases, certain treatments can worsen the issue, which is why it is so imperative for Dr. Schram to be made aware of any preexisting issues or conditions. Once a thorough examination and discussion has occurred, only then will Dr. Schram begin to discuss the treatment options with you.
The actual treatment can involve a number of methods, such as adjustment, acupuncture, or similar strategies. Depending upon your needs, exercise may also likely be a part of your treatment therapy as this allows you to strengthen your muscles and joints which is crucial to optimal spinal health. Dr. Schram has a wide spread knowledge of all-natural treatments in a number of diverse disciplines. Not only is he a licensed chiropractor, but he's also licensed in acupuncture as well.
Results for Back Pain Manhattanville NY
The methods utilized by Dr. Schram work by increasing the healthy flow of fluids throughout the body and by stretching the muscles around the joints in such a way as to realign the spine and to relieve discomfort. Once the root issues are treated, radiating pain should be eliminated.
There are a number of benefits to choosing chiropractic methods as opposed to other more invasive procedures and/or medications. For one, chiropractic treatments are generally safe with few reported potential side effects. In addition to the doctor being able to treat back pain with these methods, addressing discomfort with chiropractic treatment can also help ease other issues simultaneously such as migraines, lower back pain, and neck pain.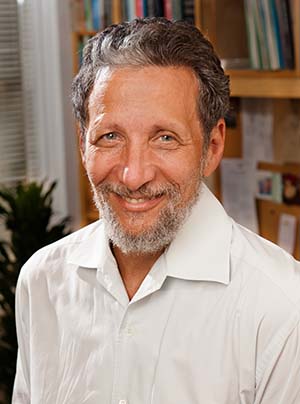 Schedule an Appointment with Dr. Schram
If you've been dealing with acute pain or with chronic back pain due to a previous injury or the like, please don't hesitate to seek out the appropriate treatment. Dr. Schram is a doctor who is ready and eager to meet with you and to discuss your needs and symptoms in detail. He has over 30 years of experience helping patients to not only alleviate their pain but also to say goodbye to the issues that led to the discomfort in the first place. If you're tired of taking medications to temporarily relieve your pain and you're looking for a long-term solution to the problem, give the office of Dr. Schram a call today. His friendly staff will help you to schedule a consultation. Pay us a visit, and we're sure you'll be pleased with both his techniques as well as his caring approach.
Chiropractor for Back Pain Manhattanville NY
Dr. Steve Schram provides chiropractic adjustments for patients with back pain from these areas of Manhattanville NY: Manhattan, NYC, Midtown NY, Battery Park City NY, Financial District NY, TriBeCa NY, Chinatown NY, Greenwich Village NY, Little Italy NY, Lower East Side NY, NoHo NY, SoHo NY, West Village NY, Alphabet City NY, Chinatown NY, East Village NY, Lower East Side NY, Two Bridges NY, Chelsea NY, Clinton NY, Gramercy Park NY, Kips Bay NY, Murray Hill NY, Peter Cooper Village NY, Stuyvesant Town NY, Sutton Place NY, Tudor City NY, Turtle Bay NY, Waterside Plaza NY, Lincoln Square NY, Manhattan Valley NY, Upper West Side NY, Lenox Hill NY, Roosevelt Island NY, Upper East Side NY, Yorkville NY, Hamilton Heights NY, Manhattanville, Morningside Heights NY, Harlem NY, Polo Grounds NY, East Harlem NY, Randall's Island NY, Spanish Harlem NY, Wards Island NY, Inwood NY, Washington Heights NY
More about all of the chiropractic appointments which Dr. Schram provides.