Acupuncturist Manhattanville NY
In a city this large, it's no surprise that the demand for an acupuncturist Manhattanville NY has increased greatly. With all of the stress that the hustle and bustle of NYC can bring, the subsequent physical stress and tension are inevitable. Dr. Steven Schram is an NYC acupuncturist who is a noted expert in the field of acupuncture and chiropractic treatments. He has vast clinical knowledge and experience and is licensed as both a chiropractor and acupuncturist. It's no surprise that so many people flock to his practice for his guidance and care.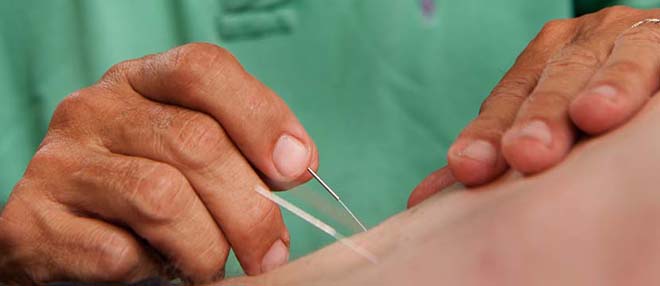 The Best Acupuncturist Manhattanville NY – Steve Schram – Call 646-736-7719
Choose the Best Acupuncturist Manhattanville NY
Dr. Steven Schram is arguably the best acupuncturist Manhattanville NY. He focuses on finding the root cause of pain or other issues and works to find the best treatment to rectify the situation. As the best acupuncturist in the area, he's earned a reputation as someone who is not only able to utilize acupuncture, but also other aspects of Traditional Chinese Medicine. In many cases, acupuncture is accompanied by other therapies in order to attain the maximum benefit. All components of TCM are designed with a similar goal in mind: to promote the healthy flow of qi, which is the life force that promotes life and well-being.
Dr. Steven Schram studied in California, a state with some of the most stringent licensing guidelines in the country. He has treated hundreds of patients over the past 30 years, using acupuncture to address allergies, neck pain, arthritis, joint pain, anxiety, and infertility. Believe it or not, acupuncture can also be incredibly helpful at treating addictions, insomnia, and gastrointestinal issues like constipation. This all-natural method is truly a powerhouse of healing, and Dr. Steven Schram has spent many years learning to harness its ability to provide safe, phenomenal results.
The Ancient Practice of an Acupuncturist and Traditional Chinese Medicine
Acupuncture is an ancient practice that has been a part of Traditional Chinese Medicine (TCM), for thousands of years. The practice has numerous positive health effects that have been shown time and time again, including preventing various diseases and illnesses. Traditional Chinese Medicine covers a wide range of disciplines and is divided into four main groups, including medical massage, acupuncture, beneficial exercise, and nutrition or Chinese herbology.
In recent years, acupuncture has grown once again in popularity with many people pursuing this form of treatment to combat anxiety, arthritis, infertility, allergies, and a whole host of other concerns. This natural, minimally invasive method is perfect for those individuals who wish to find a treatment option that involves no medication and no painful procedures that result in significant recovery time.
Chinese medicine teaches that the qi flows along a pathway composed of intricate meridians, of which there are approximately 200 points where the qi can flow through or potentially become blocked. When these blockages occur, the belief is that they result in illness, the build-up of toxins, emotional and physical stress, and even disease.
Acupuncture along with the other traditional Chinese practices such as Qigong, Cupping, Moxibustion, Gua Sha, and Tui Na, are all detailed, intricate treatments that require significant training and practice to master. The number of years required to obtain one's licensure varies based on the state of New York, where Dr. Steven Schram received his education, being one of the most rigorous in terms of the training and clinical hours required to attain this licensing. In order to receive his license, Dr. Steven Schram clocked an impressive 2300 of education time, both in formal schooling and clinical hours.
Finding a Skilled Acupuncturist Manhattanville NY – Steven Schram
Seeking out the care of an NYC acupuncturist like Dr. Steven Schram can be a great way to get the treatment you need to address a health issue that has long gone unresolved. Acupuncture is a well-thought-of treatment option that has worked for many people who are dealing with a wide variety of concerns and issues. However, it's important to note that acupuncture's primary goal is not to heal, but to prevent the occurrence of disease and illness before they occur. This is something that Americans need to understand. Along with being familiar with the benefits of acupuncture and with seeing an acupuncturist in NYC, it's also important to know the treatment's limitations.
As the best acupuncturist in the area, Dr. Steven Schram has been able to treat numerous conditions, both physical and mental, through the use of acupuncture. It can even help with weight loss and PMS. While Traditional Chinese medicine may have once been avoided because it was misunderstood, nowadays more and more people are embracing it for the value it certainly has. It's simple, straightforward and has had a positive effect on so many people.
If you're looking to receive acupuncture treatments from an acupuncturist with years of training and lots of experience, give Dr. Steven Scram a call today at 646-736-7719. Don't hesitate to get the care you deserve; learn what acupuncture and an acupuncturist Manhattanville NY can do for you right away.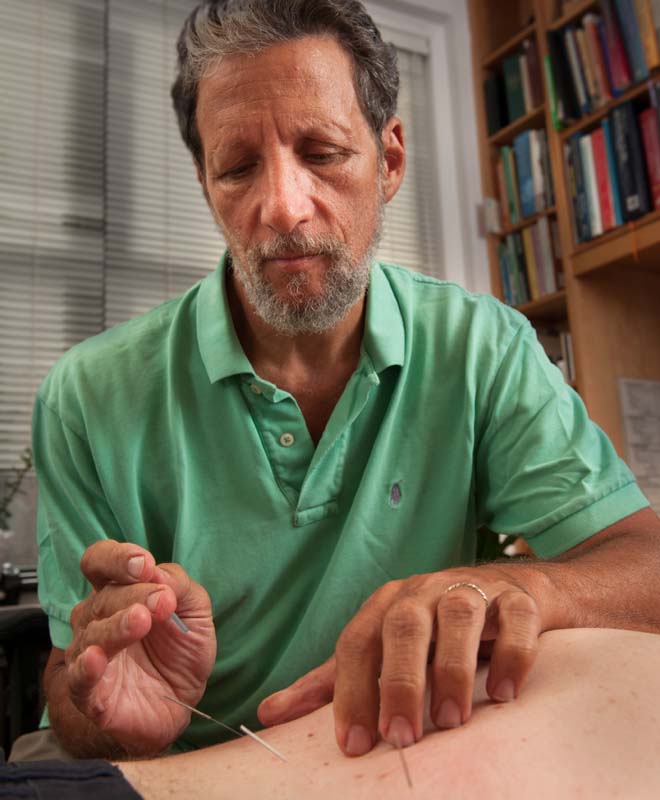 Acupuncturist Manhattanville NY – Steven Schram – Call 646-736-7719

Dr. Schram provides services as an Acupuncturist for patients from these areas of NYC: Manhattan, NYC, Midtown NY, Battery Park City NY, Financial District NY, TriBeCa NY, Chinatown NY, Greenwich Village NY, Little Italy NY, Lower East Side NY, NoHo NY, SoHo NY, West Village NY, Alphabet City NY, Chinatown NY, East Village NY, Lower East Side NY, Two Bridges NY, Chelsea NY, Clinton NY, Gramercy Park NY, Kips Bay NY, Murray Hill NY, Peter Cooper Village NY, Stuyvesant Town NY, Sutton Place NY, Tudor City NY, Turtle Bay NY, Waterside Plaza NY, Lincoln Square NY, Manhattan Valley NY, Upper West Side NY, Lenox Hill NY, Roosevelt Island NY, Upper East Side NY, Yorkville NY, Hamilton Heights NY, Manhattanville, Morningside Heights NY, Harlem NY, Polo Grounds NY, East Harlem NY, Randall's Island NY, Spanish Harlem NY, Wards Island NY, Inwood NY, Washington Heights NY.
More about all of the chiropractic appointments which Dr. Schram provides.